Schöne Edelmetaal
We are closed between December 23, 2023 and January 1, 2024.
Metal prices
The prices for precious metals shown on this website are based on international bid/ask prices in eur/kg. These are normally updated twice a day, though more often when the market is showing large fluctuations. Prices shown can vary enormously, sometimes changing dramatically within minutes. However, these are purely statistical and should be considered as indicative only and non-binding. No rights can be derived from them. For the latest prices, please contact our trading department.
Price ultimo 2022
AU buy 54010 eur/kg
AU sell 56010 eur/kg
AG buy 693 eur/kg
AG sell 778 eur/kg
PT buy 30250 eur/kg
PT sell 34150 eur/kg
PD buy 48955 eur/kg
PD sell 59855 eur/kg
Visit basisringen.nl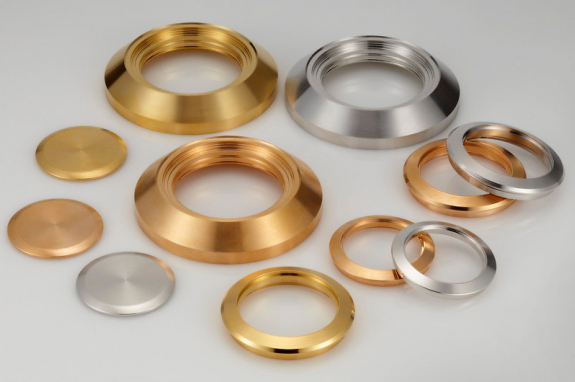 Visit basisringen.nl
Our bars and plates
Schöne Edelmetaal B.V. has been a household name in the world of precious metals since 1739. Having originally started out as inspectors of gold and silver at the Exchange Bank, we have grown into being the main supplier to the European mints.
Overview